Inspiring you to believe in yourself, motivating you to make lifestyle changes, and helping you achieve success.
Tabitha Eshleman Baer


​- Owner/Operator of Revolution Wellness
​- B.S. Kinesiology, Movement Science - Penn State
​- NASM Performance Enhancement Specialist since 2013​
- ​ACSM Certified Personal Trainer since 2005
- Revolution Volleyball 16 White Head Volleyball Coach

​Tabitha has over 13 years experience in the fitness industry and more than 17 years coaching experience. She graduated from Penn State University in 2004 with a bachelor's degree in Kinesiology - Movement Science. While at PSU she was a member of the women's volleyball team and played an integral role in helping the team win 2 Big Ten Championships. After graduating, she became an ACSM Certified Personal Trainer and went to work for JPMorgan Chase as an Exercise Physiologist. She then moved to Pinehurst, NC to work as an Exercise Technologist at FirstHealth Center for Health and Fitness. She spent 5 years performing exercise assessments, establishing client specific goals, prescribing & implementing exercise routines, and educating the community about wellness.
In addition to her role at Revolution Wellness, she is currently the 16 White Head Coach and Head Strength & Conditioning Adviser for
Revolution Volleyball Club
.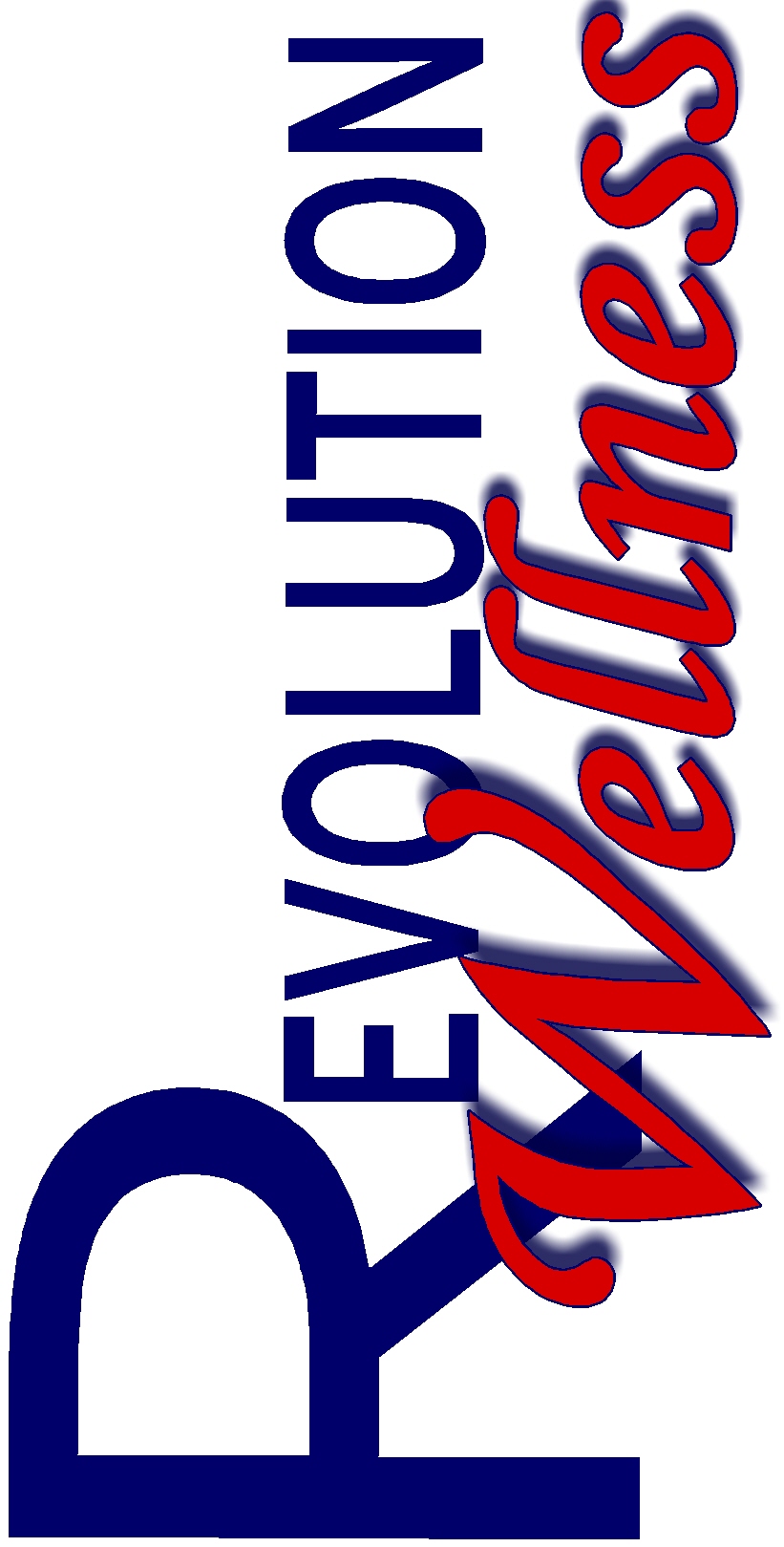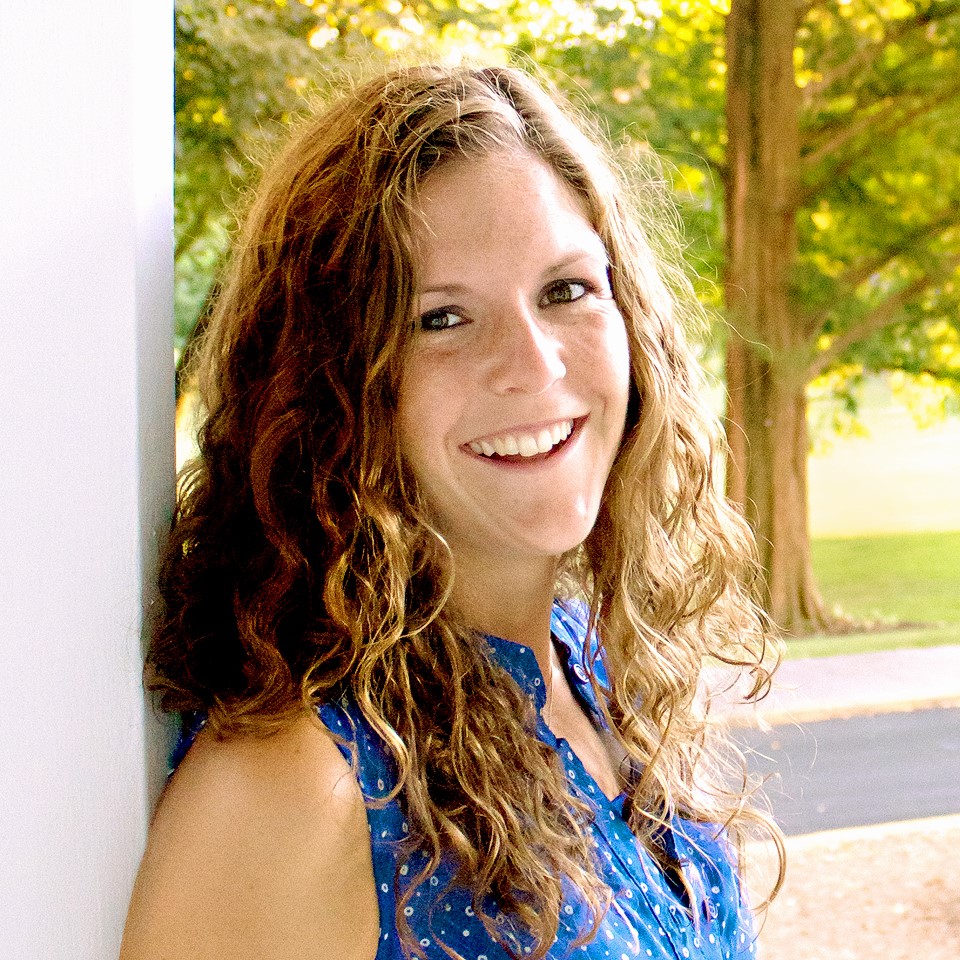 Revolution Wellness is a wellness company located in Greencastle/Chambersburg, PA. We offer a variety of services for the community including individual and group personal training, fitness classes, nutrition coaching, and corporate wellness opportunities. Revolution Wellness is unlike other health/fitness facilities because we promote lifestyle changes that are effective in helping you achieve your goals. We believe that small, gradual changes to your activity level and nutritional intake are the most efficient way to transform your life. We will assist you in establishing goals, determine a plan of action, and provide motivation & support as you take steps toward becoming a new you. It is our hope that Revolution Wellness will inspire individuals to make these lifestyle changes leading to healthier, happier, more productive lives.